Panel Discussion: Sport as a Tool to Prevent Conflict and Build Peace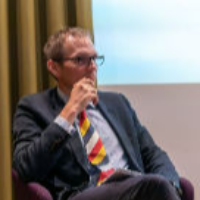 Dr. J Simon Rofe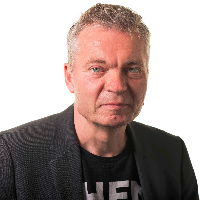 Dr. Lars Bo Kaspersen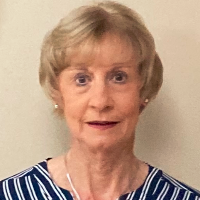 Connie Sweeris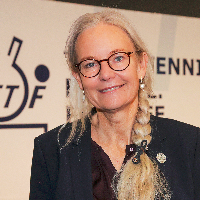 Petra Sörling

This year on World Table Tennis Day, the ITTF Foundation would like to draw attention to the power of sport in peace-making.
Not all conflict is national in scale. Many communities face more localized tensions and conflicts arising between different political ideologies, ethno-cultural groups, long-time residents and immigrants. While these may, or may not, involve into violence, they tear apart communities, foster distrust, and potentially jeopardise the collaboration needed to advance development initiatives.
The table tennis community would like to hear your thoughts, on how sport can help to build friendship, create dialogues, and make peace.